WOULD YOU LIKE TO HAVE PEACE OF MIND ABOUT YOUR FUTURE?
Our Mission - Our Challenge is to increase your effectiveness in order to enhance and provide you with a positive and productive quality of life.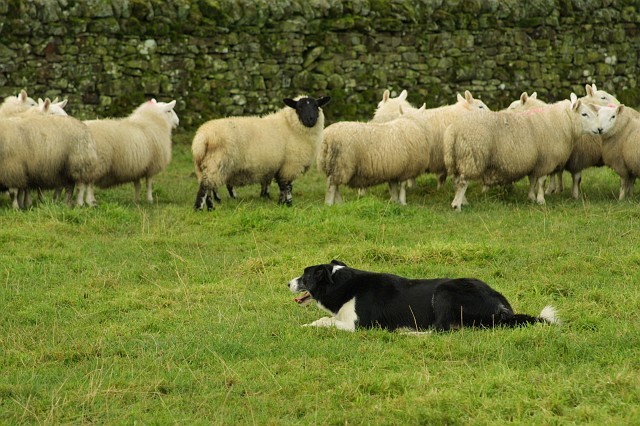 Credibility:
Susan Risner has been a financial advisor for almost two decades. She has based her practice on the principles of trust, objectivity and success. Exploration of client goals, lifestyles, needs, risk tolerance and especially client's dreams is the cornerstone of her successful practice.
Integrity:
By operating a financial services business based on full disclosure, where the client choses the advisor's compensation package best suited to the client's financial needs and goals, Susan avoids the potential for conflicts of interest. Susan's preference for fee-based and/or trail-based compensation assures clients that Susan has their best interests at heart because her compensation is tied directly to the performance of their client's portfolio.
Value:
The crux of Susan's investment strategy is to fully utilize a team of world class money managers, allocation strategists and research companies. These managers/strategists possess impressive credentials, significant research capabilities and long term records of excellent portfolio returns. Susan also provides her clients with personalized financial plans, built on solid investment principles including tools to evaluate results.
Prudence:
Again, Susan's primary function is to understand her clients investment goals in order to guide them in the selection of their investments. By setting reasonable goals, reasonable expectations of performance and understanding risks, Susan hopes that clients can gain comfort and confidence knowing that their investments are being guided by some of the most prominent and successful money managers in the industry.
Susan realizes that her work carries a deep responsibility. Client's goals and needs are extremely important. Susan and her staff monitor each client's portfolios and encourage frequent reviews and communication.