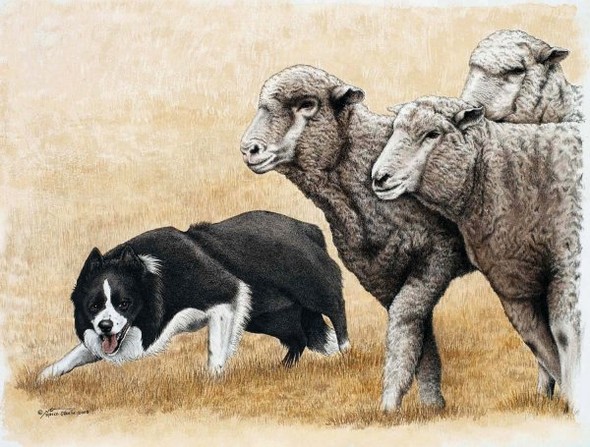 Turning Point - is it time to take control ?
  What are my options?                                                                                                                                                                                                                                                                                                                                                                                                                                                                                                                                                                                                                                                                                                                                                                                                                                                                                                                                                                                                                                                                                                                                                                                                                                                                                                                                                                                                                                                                                                                                                                                                                                                                                                                                                                                                 

Several roadblocks -- lack of goals, inappropriate investments, and procrastination -
keep most people from achieving financial success.
How well have you steered clear of Roadblocks?
Please contact us for more information.
Phone:  206-448-6222 OR
Email:  susan@sound-financial.com
This site is intended for use only by residents of Washington, Arizona, California,  Oregon
(the states in which the representative is registered).
Securities related services may not be provided to individuals residing in any state not listed above.
Securities offered through KMS Financial Services, Inc. 
Member FINRA, SIPC
Sound Financial Advisors, Inc. is registered as an Investment Advisor with the State of Washington and only transacts
business in states where it is properly registered, or is excluded or exempted from registration requirements.